John Kerrison Accepts Commission As Our Official Photographer
We are excited to announce that renowned photographer John Kerrison is now commissioned to serve as our adviser on ballet photography, and to provide photographs throughout this site.
If you would like to find out more about what Mr. Kerrison can do for you, take a look at the relevant pages on his website or send him a message via his contact page for an informal chat to discuss your needs.
Mr. Kerrrison's  photography is now available to purchase in a variety of formats.
You can find hundreds of fine ballet photos here.
Our Most Recent Articles and Videos
---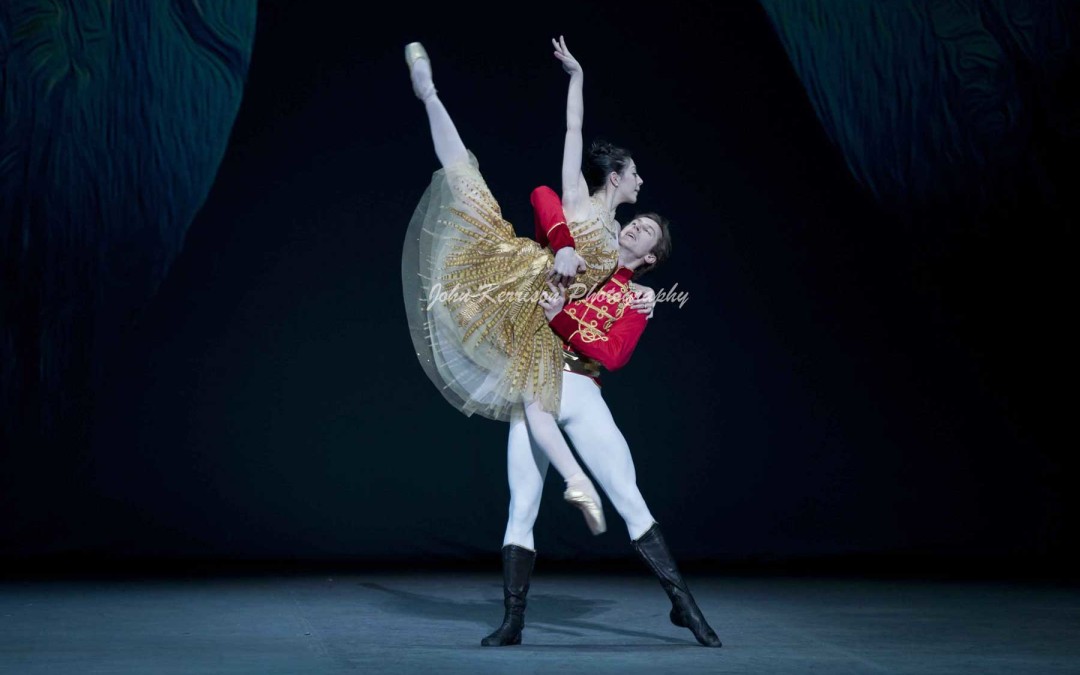 We are proud to announce that British photographer, John Kerrison has been commissioned as Classical Ballet News' official photographer. And we're are very excited! John Kerrison, Official Photographer for CBN John Kerrison was born on the coast of East... read more
Join Our VIP List
Once a week, we'll send you only the best and most important news, articles, and videos from the wonderful world of ballet.
We also have a special love of ballet photography so you'll recieve some of the finest photos from world class photographers such as Luis Pons, Renata Pavam, Jesus Armand Chapa-Malacara, and especially the renowned John Kerrison, who we have commissioned as our official photographer!
Just enter your best email below, and click the Join VIP List button.