Pointe Shoe Drawstrings
Draw strings are the finishing touch to  your pointe shoes. After having gotten well fitted pointe shoes, sewn on ribbons and elastics, prepped your shoes and softened them, now it's time to put them on and adjust the draw strings.
There a two type of materials used for draw strings as well as two different placements.
You'll learn how to properly tie them for ultimate comfort!
Pointe Shoe Drawstrings
Video found at Romy Macias' YouTube channel.
Pointe Shoe Drawstrings
I hope you find this video helpful. If you do, please "Share" with other young ballerinas by clicking the button below. Thanks!
Let Us Give You VIP Treatment.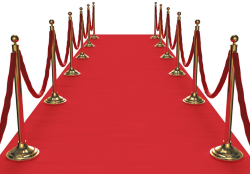 When you are on the VIP list, we send you one email a week with all the best articles, videos and news about the beautiful world of ballet. You will also discover great new ballet photographers - and learn from some of the finest ballet teachers in the world. Join us - just enter your best email address below.