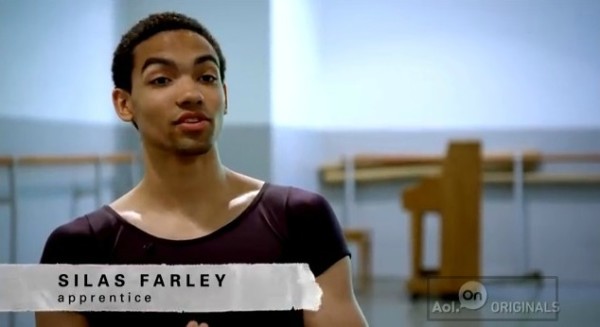 This second episode "Apprentices" follows several apprentices of the New York City Ballet during a year. Who will get a contract to dance with the famed company and who will not?
You'll also journey with Sarah Jessica Parker takes you through all the company ranks:
Corps de ballet, soloists and principals.
Sarah Jessica Parker Takes Us Behind The Scenes of New York City Ballet Part 2
Apprentices
Every NYC Ballet dancer must pass through the ranks to reach the top. Silas and Claire are two apprentices standing at the gateway to a potential career with the NYC Ballet.

After graduating from the School of American Ballet (SAB), some dancers are chosen to be apprentices. After a year, traditionally, on the last day of Summer season in Saratoga Springs, the apprentices find out if they will be invited to join the corps de ballet of the New York City Ballet. – Sarah Jessica Parker They all started when they were babies, three, four, five years old. They came to New York to study at SAB for the sole purpose of entering the New York City Ballet. And when you become an apprentice that's already hope.

-Peter Martins, Ballet Master in Chief
Corps de ballet
If and when you are offered a corps de ballet contract, "the hard work begins." Corps members do the most dancing, and get the least amount of time off.
Video courtesy of AOL Originals.
Soloists
Some dancers feel that the soloist rank is the hardest level of their career. Waiting for the seniority to claim certain roles means much less dancing than previous ranks and that can chip away at focus and confidence.
Video thanks to
AOL
Series.
Principals
Principal dancer is the most highly coveted rank in the New York City Ballet. How much of the work is physical and how much is mental?
Sarah Jessica Parker Takes Us Behind The Scenes of New York City Ballet Part 2
Stay tuned for the next episode. I think you'll enjoy seeing the tight relationships that are formed in a ballet company like Balanchine's.
If you've enjoyed this post, please give us your Like below. Thanks!
Let Us Give You VIP Treatment.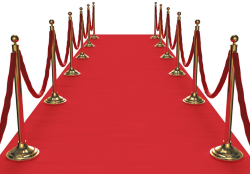 When you are on the VIP list, we send you one email a week with all the best articles, videos and news about the beautiful world of ballet. You will also discover great new ballet photographers - and learn from some of the finest ballet teachers in the world. Join us - just enter your best email address below.